Fun, Food & Opa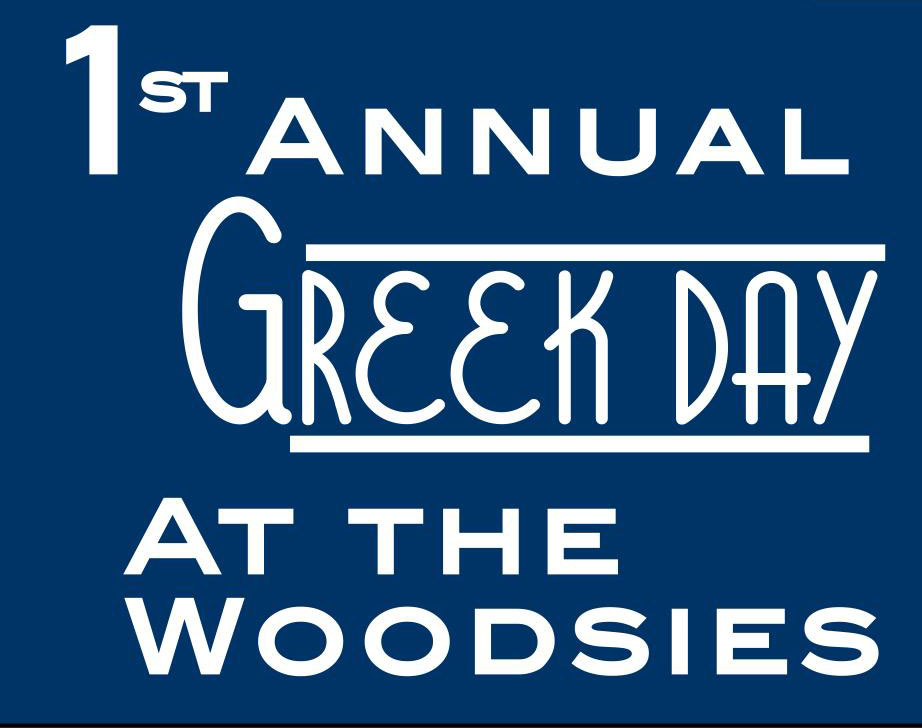 Growing up Greek-Canadian meant any significant event in your life was celebrated with food, music and family. Now that we've settled in our new home and have a huge garden, we're carrying on this tradition by hosting our first (and what will become annual) mini Greek day on June 14.
And yes, there will be lamb.
And music.
And lots of food.
But most importantly, we're opening up our home to our extended support network of friends, family and co-workers. You'll be there too, won't you?

Related Entries: What is that? | time to adorn, trim and celebrate |