Meet Evangeline Mudd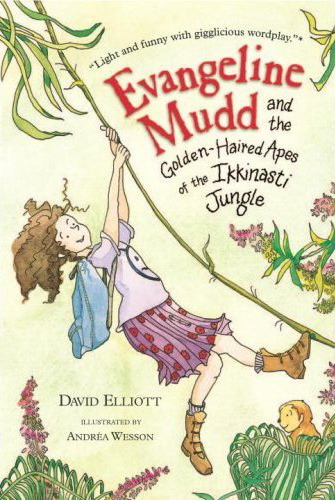 Evangeline Mudd might possibly be the luckiest girl in the world. After all, how many kids have parents who encourage them to swing from the dining room chandeliers or eat peanut butter and jelly sandwiches with their feet?
Evangeline's parents, Merriweather and Magdelana Mudd, are not your typical mother and father. They're primatologists.
Enter the magical world of children's author, David Elliott.