Through the looking glass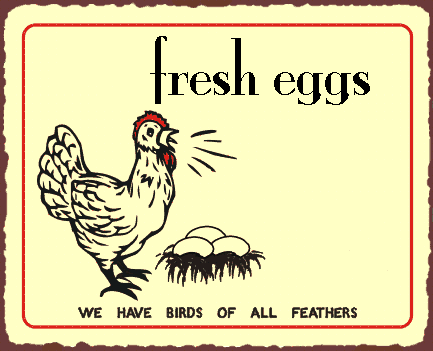 The inspiration for this year in review came from Colleen. The instructions: take the first couple of lines from the first blog post every month, string them together and read the post as a poem.
January
In my dreams, on the night after mama's passing, I had the persistent, uncomfortable sensation that someone was trying to get inside me.
February
Since Mama's passing, Dev and I have been attending church services infrequently. Normally, we'd be in attendance participating in the Divine Liturgy and staying for the luncheon afterwards. Today, we were conspicuously absent. I have felt my connection to all things Greek become more tenuous …
March
I have much to be thankful for today: my handsome husband, our little chicken and I spent the entire day in our pajamas enjoying one another's company. Our perfect day began with a pancake breakfast based on my beloved Mama's recipe.
April
In the countryside where my grandmother and her husband settled, the hills were littered with small chapels. After her husband died and before the onset of the Second World War, my grandmother would, in her spare time, visit the various homes of Saints.
May
I believe one writes because one has to create a world in which one can live. I could not live in any of the worlds offered to me — the world of my parents, the world of war, the world of politics. I had to create a world of my own, like a climate, a country, an atmosphere in which I could breathe, reign, and recreate myself when destroyed by living. That, I believe is the reason for every work of art. ~ Anais Nin
June
At home, I told myself that I was not lonely, though surely the oldest living virgin in Western Canada. But now, dancing with Georgios, dancing in front of these men, their admiration obvious, I could see myself more clearly than before.
July
Last week, the wonderful, intelligent and subversive Miss Frou bestowed the Rockin' Girl Blogger Award to me.
August
You can't depend on your eyes when your imagination is out of focus.
~ Mark Twain
September
We're sleep training EM. At 25 months old, it's time.
October
As I am turning 40 at the end of this month and I've been blogging for 10 months (!), I thought it'd be a good idea to share a little bit about me.
November
We are coming up to the one year anniversary of my beloved Mama's passing on November 26. In Greek tradition, this is considered the end of the formal mourning period.
December
This music transports me to a small, dark cafe in Greece and washes away any worries I may have.