Sometimes I just love Susan Miller
For her monthly readings on astrologyzone.com.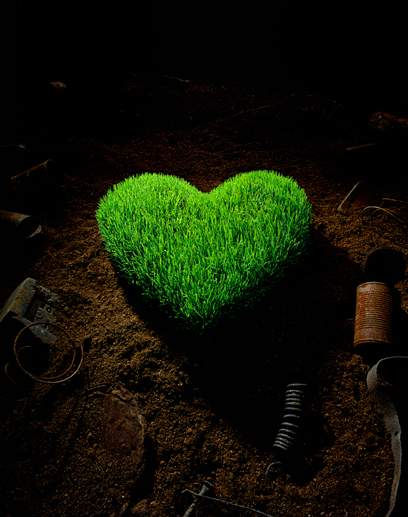 It's birthday month, and you're feeling excited. Romance is in the air and life seems as close to ideal as you've ever seen it. Planets creating a near-perfect triangle pattern will work in unison to help create quite a bewitching time for you. Exciting romantic episodes and foreign travel will combine to create a month to remember for a long time - even forever.

While you have the first few days (November 4 and 7) to help you get closer to your heart's desires, the month will really take off once the new moon arrives, November 9.
In the few days that follow that new moon, you'll be ready to tell the universe what it is that you really want - and get it. Love with someone near will be true and deep now, and you will have the capability to feel the full extent of life's pleasures. You may now get engaged or wed for your birthday - if this hasn't just recently happened, it would be an ideal time.
Later, when Uranus turns direct on November 24 your social life will take off, and single Scorpios who have been saying there have been "slim pickings" out there will be delighted at the more substantial types that will show up. If things have been a bit dull, they won't be that way for long! Uranus has been out of phase since June 23, but will now move in a strong, sure course. Your weeks and months ahead will be chock full of wonder and light. There will be so many days to enjoy ahead!
Foreign travel is also such a strong possibility that if you're not flying to a faraway land for a honeymoon, it surely could be that you're planning a trip for another reason. Mars, your ruler, will go retrograde on November 15, so try to go during the first half of the month when your journey will be more enjoyable and productive.
If you are dealing with business interests abroad, the same rule applies - make a push for closure early in the month. Later, from November 15 to January 30, spend time reassessing your projects and delay on key actions.
Certain financial deals and maneuvers will mark the time around the full moon, November 24. If you are to wed soon, you may be changing your name on your credit cards and generally deciding how to merge funds. If you need funds to buy a house, or to go to college, or start a business, an answer from your banker, financial aid advisor, or venture capitalist could please you at this time. While you may have to pay money out, you have a wonderful chart for seeing more flow in. There is no reason to be too concerned. Dear Scorpio, the world is your oyster!