Thursday Thirteen # 28 - Aloha from Kaua'i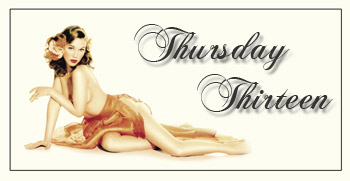 Hard to believe that it's been one week since my last post. It's also hard to believe that we're on the beautiful island of Kauai. Today is my 40th birthday and we're celebrating by doing ABSOLUTELY nothing but enjoying the lush surroundings and taking advantage of all that the Grand Hyatt has to offer. We've taken so many photos that it was hard just to choose thirteen. We've managed to enjoy the sunny weather and the beaches without getting burnt … and I've managed to sneak in a couple of spa treatments, including a fabulous pedicure … Wish you were here enjoying a Mai Tai (or two) with us!
1.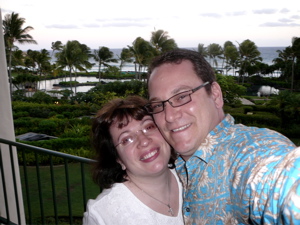 The view from the bar (where children are allowed until 10:00 p.m.)
2.

Dev and our chicken enjoying the salt water lagoon.
3.

My birthday pedicure.
4.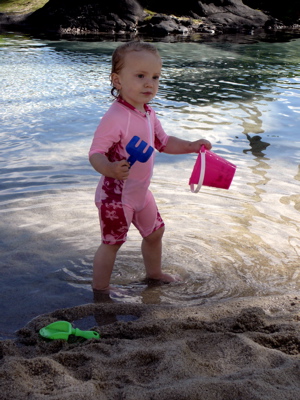 EM at the seashore.
5.

A mother-daughter moment (at the Seaview Terrace)
6.

Children's Hula show - our official welcome to the resort on Tuesday evening.
7.

EM and Xine sightseeing.
8.

The view from here.
9.

A much needed nap.
10.

Why would anyone want to leave the grounds?
11.

Why do I have to eat breakfast? It's not fair.
12.

Daily Koi feeding activity for children.
13.

More fun in the water.
Get the Thursday Thirteen code here!
View More Thursday Thirteen Participants