40 things about me – part one

As I am turning 40 at the end of this month and I've been blogging for 10 months (!), I thought it'd be a good idea to share a little bit about me (especially as I've been posting so infrequently these past few weeks). So here goes:
1. A natural communicator, I am currently working for the provincial government in public relations.
2. I am happiest when I am left alone to write, paint or draw.
3. While I am by nature gregarious, I do need solitude.
4. I live my life out loud: I laugh loudly and often; I express my feelings and opinions freely; I also cry with abandon. Life is to be experienced in all its glorious messiness.
5. I have been known to cocoon in bed for extended periods of time, shades drawn and covers over my head, especially if I am feeling blue or out of sorts.
6. I have always been a voracious reader. I read anything and everything.
7. While I am a founding member of a book club, I find the "club" aspect annoying. Now that it's too organized and structured, I've lost interest.
8. I am rebellious. Telling me "I have or should do" something makes me disagreeable and cranky. I will, more often than not, do the exact opposite.
9. My father nurtured my independent streak.
10. I love Greek music from the 1950s. Listening to songs from that era sends shivers down my spine.
11. I love my daughter EM more than life itself. She is my greatest joy and blessing.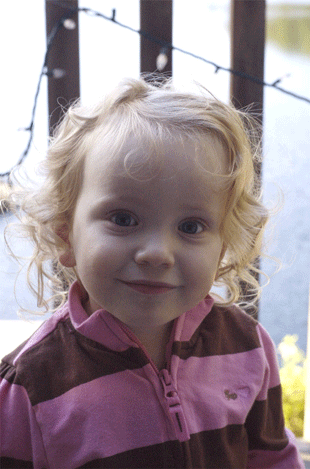 12. I now understand the love my beloved Mama had for me.
13. My husband is my soul mate; he often completes my sentences and knows exactly what I'm thinking.
14. Nothing can compare to falling asleep in his arms.
15. I still think about the drummer and wonder if he ever grew up.
16. I still think about the chronic pot-smoker and wonder if he ever grew up.
17. Growing up my parents filled my head and heart with their stories. Now that they're both gone I think about all they didn't share.
18. When I get very upset, I stutter.
19. I'm a hand talker.
20. I am 15 pounds away from my goal weight. I used to be bulimic in my early 20s. I am finally on friendly terms with the bathroom scale.