SPAM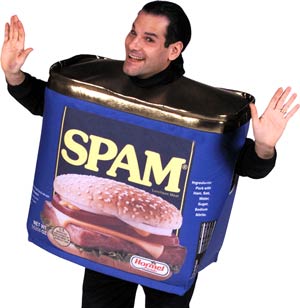 With huge apologies to my regular readers and commentators but chicken-scratch seems to be getting more SPAM than usual. I've increased security to my site. In doing so, I inadvertently erased all the feedback received for last week's Thursday Thirteen entry.
Your comments are vitally important … and my ineptitude … well, it's as annoying as all the junk e-mail in my in box.
My SPAM filter seems to be in working order now. So all is good with the universe. I do hope to be hearing from you soon.