In Memoriam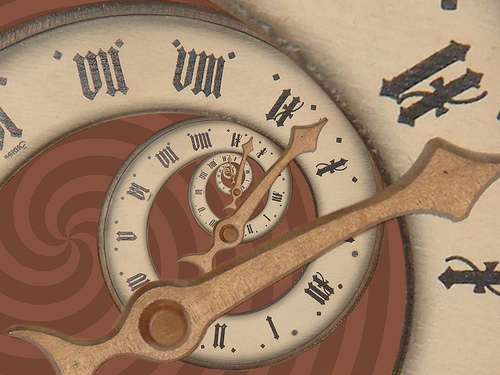 It is foolish and wrong to mourn the men who died. Rather we should thank God that such men lived.
~ George S. Patton, Jr.
I've not felt like blogging lately.
Have been dealing with the loss of my dear uncle, who passed away on Tuesday while vacationing in Greece. The funeral has taken place on Rhodes, even though he lived in Vancouver for most of his adult life and was a Canadian citizen.
My tears, like the rain, fall intermittently.
Good night sweet uncle, good night.