Thursday Thirteen # 19 - Latin Maxims for Beginners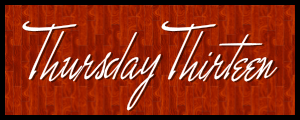 S

ententiae Latinae
Impress your friends and coworkers with your grasp of Latin with these 13 maxims.
My goal: to use as many of these during my conversations with family at our upcoming Canada Day barbecue on July 1.
1. Ab ovo usque ad mala.
From beginning to end.
2. Amicus verus est rara avis.
A true friend is a rare bird.
3. Ars longa, vita brevis.
Art is long, life is short.
4. Audentes fortuna iuvat.
Fortune favours the brave.
5. Aurora Musis amica.
Dawn is friend of the muses. Or, the early bird catches the worm.
6. Deus nobiscum, quis contra?
If God is for us, who can be against us?
7. Dictum, factum.
Said and done.
8. Dum spiro, spero.
While I breathe, I hope.
9. Ecce homo!
Behold the man!
10. Fama volat.
The rumour has wings.
11. Homo novus
A new (self-made) man
12. In aere aedificare.
Build (castles) in the air.
13. Licentia poetica.
Poetic licence.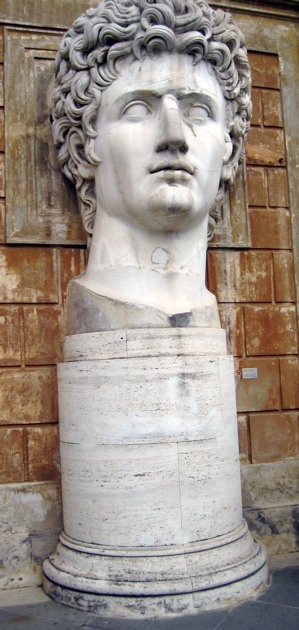 Get the Thursday Thirteen code here!
View More Thursday Thirteen Participants