Tagged by Thomma Lyn . . . A Birthday Meme
The lovely and talented Thomma Lyn, tagged me for a birthday meme today.
Here are the rules: You go to http://www.wikipedia.org/ and type in your birthday (only month & day). Then you write down 3 events, 2 births, 1 holiday, and then you tag 5 friends.
My birthday is October 25.
Three Events
• 1415 - The army of Henry V of England defeats the French at the Battle of Agincourt.
• 1945 - The Republic of China takes over administration of Taiwan following Japan's surrender to the Allies.
• 2001 - Windows XP is officially released.
Two Births
• 1881 - Pablo Picasso, Spanish painter and sculptor (d. 1973)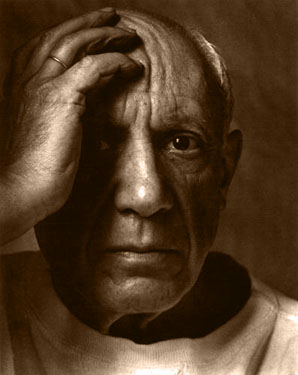 • 1912 - Minnie Pearl, American comedian and singer (d. 1996)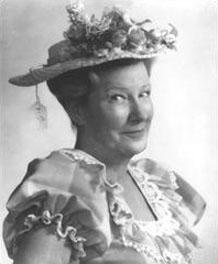 One Holiday
• Virgin Islands - Thanksgiving Day
Five friends that I'm tagging to play along:
• Red Garnier
• Miss Frou Frou
• Dewey
• Colleen
• Susan Helene Gottfried