An eternal question . . .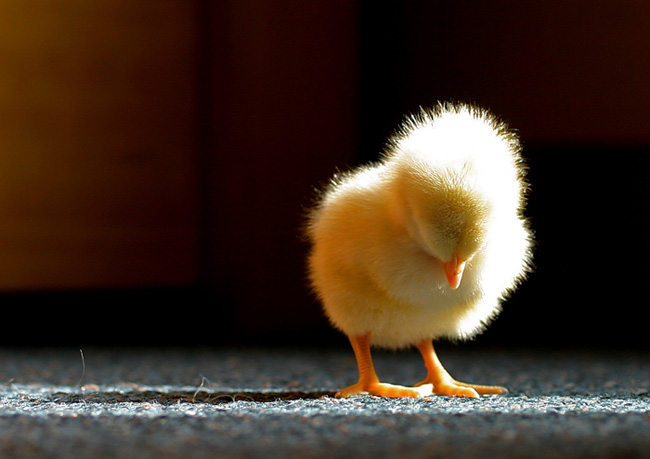 Why Did the Chicken Cross the Road?
Douglas Adams: Forty-two
Aristotle: To actualize its potential.

Buddha: If you ask this question, you deny your own chicken-nature.
Salvador Dali: The Fish.
Einstein: Whether the chicken crossed the road or the road moved beneath the chicken depends upon your frame of reference.

Emerson: The chicken didn't cross the road; it transcended it.

Emily Dickinson: Because it could not stop for death.
Goethe: The eternal hen-principle made it do it.
Hemingway:To die. In the rain.
David Hume: Out of custom and habit.

Timothy Leary: Because that's the only kind of trip the Establishment would let it take.
John Lennon: Imagine all the chickens crossing roads in peace.
Karl Marx: It was a historical inevitability.
Nietzsche: Because if you gaze too long across the Road, the Road gazes also across you.

Plato: For the greater good.
Jean-Paul Sartre: In order to act in good faith and be true to itself, the chicken found it necessary to cross the road.
Thoreau: To live deliberately and suck all the marrow out of life.
Mark Twain: The news of its crossing has been greatly exaggerated.

Voltaire: I may not agree with what the chicken did, but I will defend to the death its right to do it.

Wittgenstein: The possibility of "crossing" was encoded into the objects "chicken" and "road", and circumstances came into being which caused the actualization of this potential occurrence.