Thursday Thirteen # 14 - Snapshots from Ellas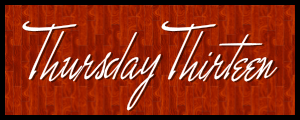 In an effort to motivate myself and continue organizing the photos from our trip to Greece last May, I bring you 13 (more) of my favourite images.
If you happen to visit Athens, might I suggest a stroll through the First Cemetery. It is a deeply beautiful and serene place to escape the chaos of this dynamic metropolis.
Voices

Ideal and dearly beloved voices
of those who are dead
or of those who are lost to us like the dead.

Sometimes they speak to us in our dreams;
sometimes in thought the mind hears them.

And for a moment with their echo
other echoes return from the first poetry of our lives-
like music that extinguishes the far off night.

Cavafy
1.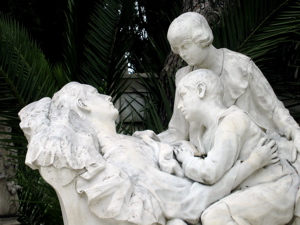 2.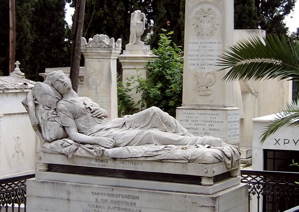 3.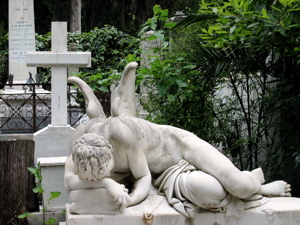 4.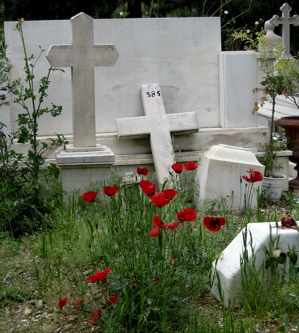 We did the usual sightseeing while in Athens, viewing the Acropolis and walking around Constitution Square.
5.
6.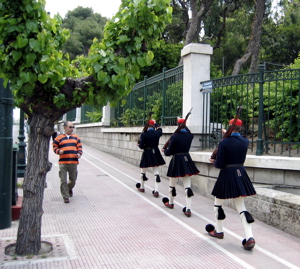 Our chicken was 9 mos old; catnaps and frequent water breaks were part of the equation.
7.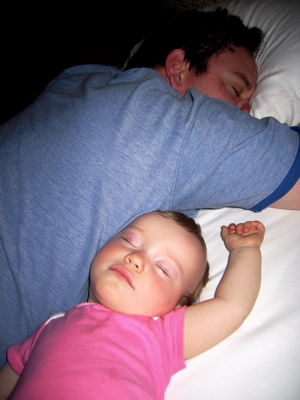 8.
As a tourist, there are so many images to shoot: the doorways, the bougainvillea and the buildings - to list a few.
9.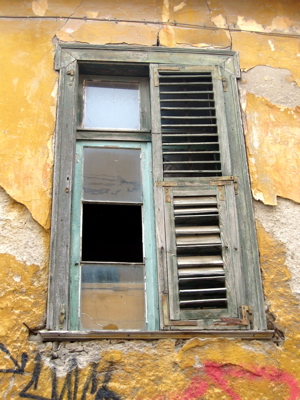 10.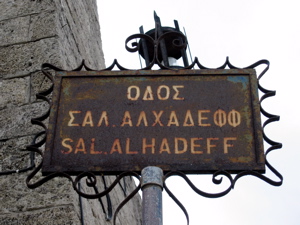 11.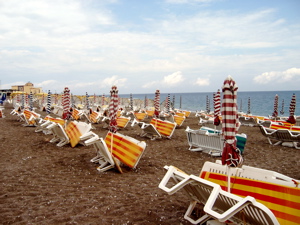 12.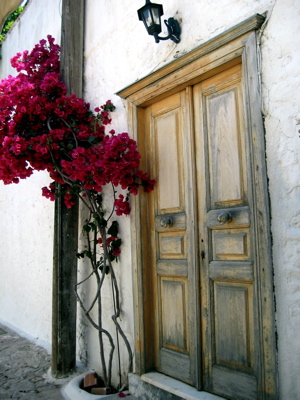 13.