Sunday Seven # 7 - Your Fears Erased Here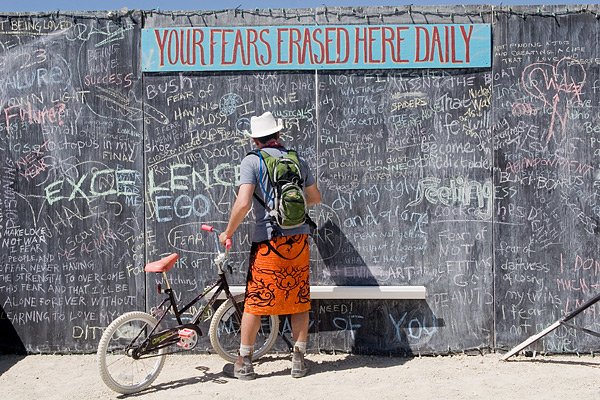 A

weekly meme for giving thanks and/or for noting important events in our lives.
1. I am learning to trust myself (again) as a writer and that's due to the wonderful online community of readers and writers that visit chicken-scratch regularly. The exchange of ideas is invigorating. In particular, I'd like to acknowledge: Red, Rhian and Thomma-Lyn.
2. Mama's 6-month memorial service and our first attempt at Koliva were both well received at church this morning. The older women from the ladies auxiliary were impressed. We'll do a larger mnemossino for her 1 year.
3. I love the Greek language and the interplay and interdependence among the Ancient, New Testament and Modern forms. Today was Mama's mnemossino and that word hearkens back to Mnemosyne - the mother of the nine muses. She is the personification of memory. Memory and forgetting are common themes in my writing.
4. It's a long weekend. I've been enjoying spending time with our chicken. As a working mom, the interaction with EM during the week is often very regimented: dinner time, bath time, reading and bed time. With the nanny away visiting her family, I am relishing our uninterrupted and unscheduled time together.
5. I absolutely adore a rainy Sunday afternoon. EM and I took an extended nap together. Is there anything more blissful than that?
6. Writing is all about paying attention to one's surroundings. I am finally "waking up": writing more, worrying less and having fun.
7. I've finally worked out the ending to "Saints and Cigarettes," and there are other ideas for essays and stories that are now coming to the forefront.