Thursday Thirteen #15 - Of Angels, Icons and Byzantium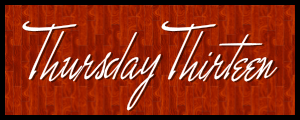 For this week's Thursday Thirteen, I bring you 13 images of angels, prophets and saints, inspired by Byzantine Iconography.
In Greek, the word icon simply means "image." Icons are painted according to specific guidelines by iconographers, or icon-writers who have studied the canons and carry out their work in a prayerful manner.
The icon is outside of time in space. Iconographers do not paint, but rather write the images as dictated by God. Byzantine icons are stylized images depicting significant events in both the Old and New Testament. In the Eastern Orthodox Church, icons are used to depict the world between life and death.
My most treasured possession is an icon passed down from my maternal grandmother to my mother and now, me. It is an icon of the Annunciation. You can read more about the icon and my grandmother in Smyrna, the beginning.
Many of the beautiful icons in today's Thursday Thirteen are from Sister Kathleen's site.
From Sailing to Byzantium

Once out of nature I shall never take
My bodily form from any natural thing,
But such a form as Grecian goldsmiths make
Of hammered gold and gold enamelling
To keep a drowsy Emperor awake;
Or set upon a golden bough to sing
To lords and ladies of Byzantium
Of what is past, or passing, or to come.

~ William Butler Yeats
1.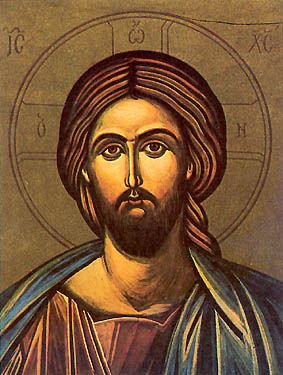 2.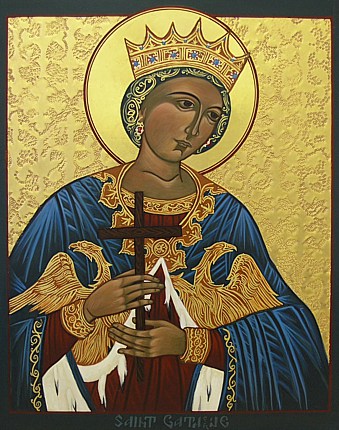 3.
4.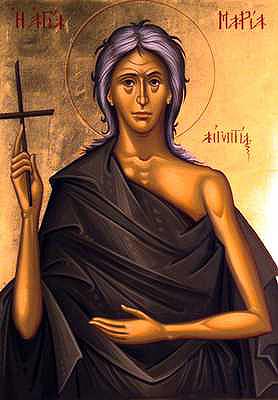 5.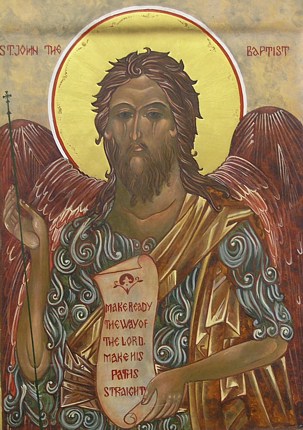 6.
7.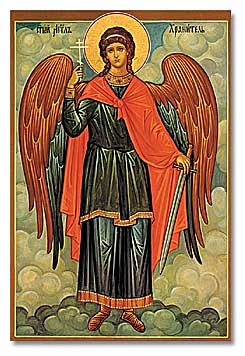 8.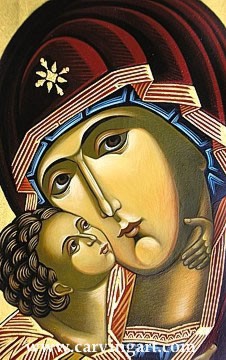 9.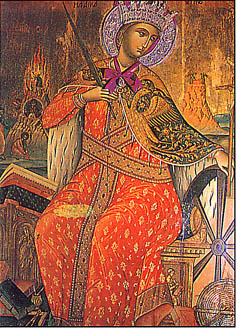 10.
11.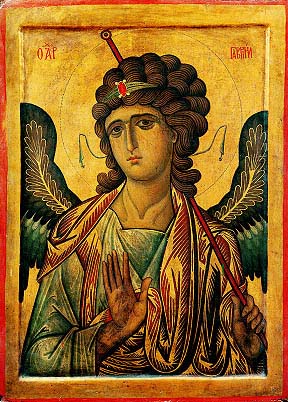 12.
13.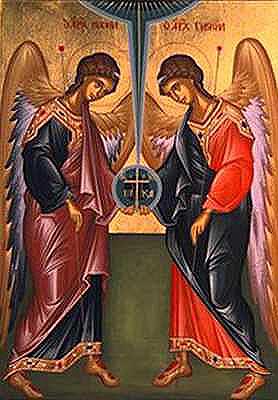 Get the Thursday Thirteen code here!


The purpose of the meme is to get to know everyone who participates a little bit better every Thursday. Visiting fellow Thirteeners is encouraged! If you participate, leave the link to your Thirteen in others comments. It's easy, and fun! Be sure to update your Thirteen with links that are left for you, as well! I will link to everyone who participates and leaves a link to their 13 things. Trackbacks, pings, comment links accepted!

View More Thursday Thirteen Participants