Thursday Thirteen # 6 - Yoga for Chickens and Other Things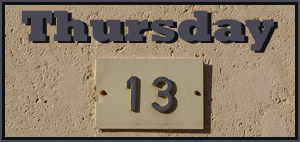 Before chicken-scratch and little chick press, I never thought much about chickens and their influence on our modern culture. So for this week's Thursday Thirteen , I share with you thirteen poultry-related things to feed your imagination:
1. It seems that chicken are fitness gurus. For your reading pleasure, I bring you: Yoga for Chickens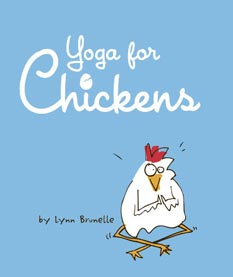 2. It seems that chickens are prognosticators. Let me introduce you to Ruprecht, the psychic chicken: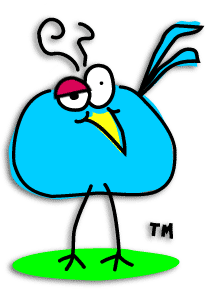 3. We're all familiar with the ubiquitous rubber chicken. The new kid on the block is the flingshot flying chicken: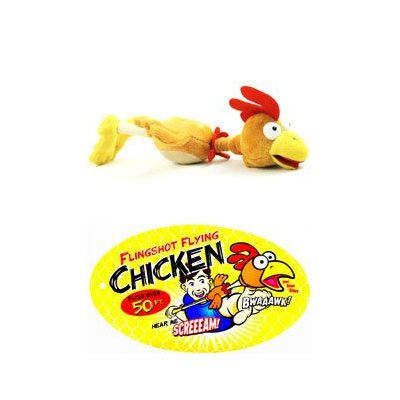 4. Chickens, it seems, make wonderful pets:


My bride thinks it would be fun to have a pet chicken.

She wants one that she could put on a leash with a rhinestone collar to make it look cute, and she was wondering if she could take it for walks and how well it would travel should she decide to take it with us when we go on trips. I can just see us going through airport security .
You can read Henry Wolff Jr's charming article in its entirety here.
6. Perhaps, Henry Wolff Jr's bride would want to own a White Silkie Hen - like this one: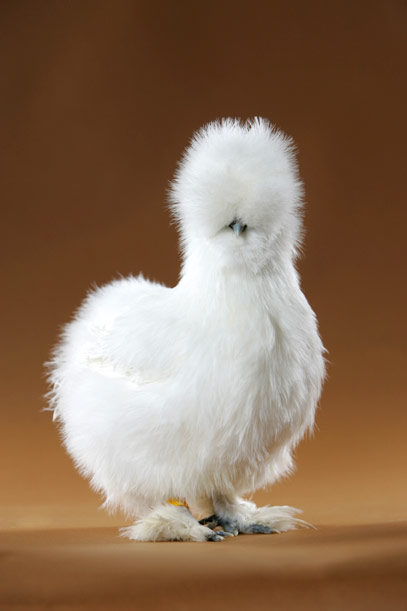 7. Chickens come in all shapes and sizes. Read all about these Extraordinary Chickens here.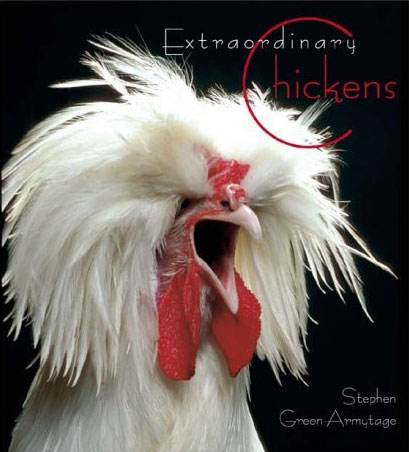 8. Artists draw inspiration from chickens. Katherine Plumer has an entire series of fine art prints, like the ones below: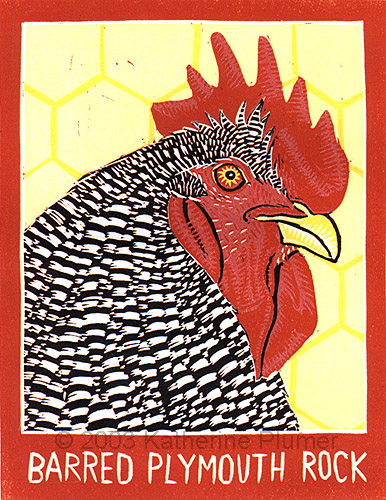 9. Red Chickens by Govinder Nazran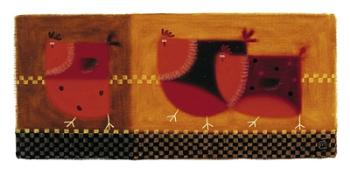 10. Chicken Run by Elena Gomez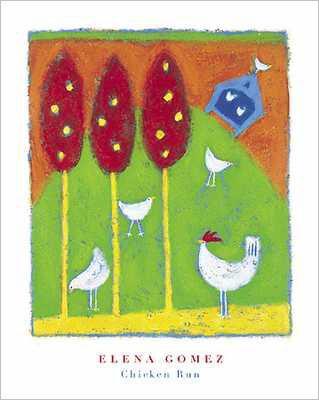 11. Even Picasso was seduced by the majestic Rooster: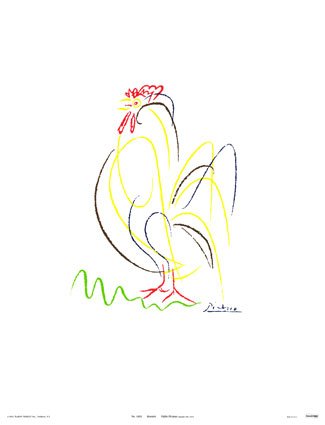 12. Chickens have inspired an entire art movement in Dubuque, Iowa. Check out: Operation Chicken Art
13. Sadly, chickens can also be the cause of marital strife: Man shoots chicken, wife shoots man
Man shoots chicken, wife shoots man By Rebecca Nolan The Register-Guard Published: Wednesday, September 6, 2006

CHESHIRE - A woman was charged Tuesday for shooting her husband in the back after he shot her pet chicken, the Lane County Sheriff's Office said.

Mary Kay Gray, 58, was arraigned Tuesday in Lane County Circuit Court on a charge of felony assault. She was being held in the Lane County Jail.

Her husband, Stanley Edward Gray, 43, was recovering from a single gunshot wound to the shoulder. The chicken died at the scene.