Thursday Thirteen #5 - The Writing Life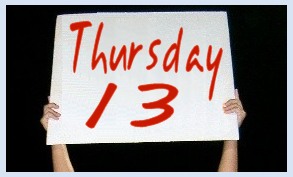 If you do not breathe through writing, if you do not cry out in writing, or sing in writing, then don't write, because our culture has no use for it. ~ Anais Nin
13 techniques to nurture your writing life:
1. Find the Music: If you are writing about a specific period, spend time listening to the music from that era. If you are writing about a foreign place, surround yourself in the sounds of the particular culture.
2. Make a List: List-making is valuable at any stage of the creative process. If you are writing a book and feeling stuck, start a list of chapter titles.
3. Study a Photograph:
Like this one: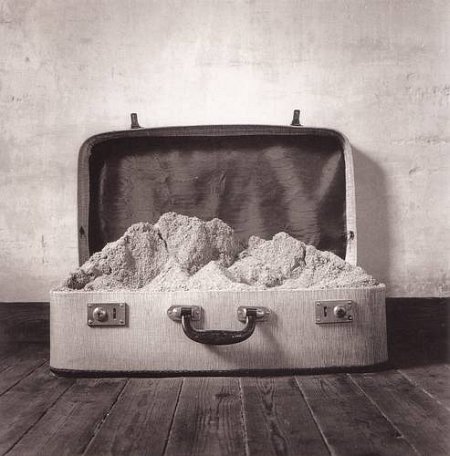 Or this one: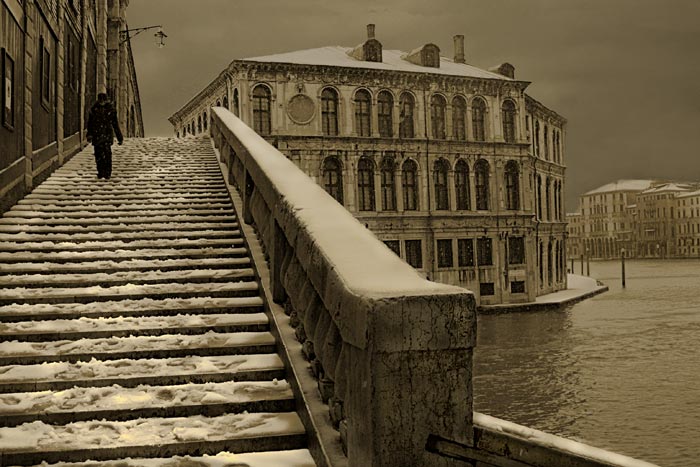 Let the picture inspire you to write about the time, incidents or emotions the image evokes.
4. Eavesdrop: Many writers are notorious eavesdroppers. When standing in line at the grocery store, coffee shop or post office, have a notebook with you so you can jot down the odd things you overhear. Pay attention to the rhythms of speech, the vernacular and tone.
5. Explore a Dictionary: Pick a page at random and spend the next five to ten minutes reading every word. Make a list of odd words that you would like to incorporate into your writing. Gain new insight by learning the etymology. See my recent post on navel-gazing.
6. Build a History: Make your characters come to life. Imagine the 13 most significant events in his/her life starting with birth and ending with death. Describe your character's favourite music and food. Add information on all their health, financial and relationship issues. Where do they live, work, play? What stage of their lives are they at when your reader encounters them?
7. Write a Letter: Many books start out as letters to loved ones. Many of my poems, or longer prose pieces have started out as letters or journal entries. I find writing a letter gives me permission to explore new ideas without worrying about creating a perfect piece of prose.
8. Get Specific: Take a look at something you've written and highlight any sections that are vague. You want readers to see the same things that you see. The more details you provide, the more your writing will ring true. A reader can always tell when the writer doesn't understand his/her topic. Don't be afraid of research; and, don't be afraid to write down what you know.
9. Eliminate Words: Bad writing is part of the creative process. Give yourself the freedom to write really bad first drafts. Get it all out. Put it away in a drawer for a week or two. Give your writing time to settle. Then, revise, revise, revise. Circle places where your writing is vague - either delve deeper, cross it out or move it someplace else. A beautiful phrase or sentence may be just that - it may not fit the piece you're working on. Save the phrase, sentence, paragraph, even character for another day.
10. Slow Down: Always read your writing aloud, slowly. Listen to the rhythms of your prose. Give your writing a chance to expand, to breathe. Does the format you've selected match what you're trying to say? Allow yourself the quiet that you need to really pay attention to your work. It's amazing what you'll discover in 20 minutes of quiet time.
11. Feed the Senses: The main character in my novel-in-progress is an artist named Magda. I was having difficulty describing her paintings because the last time I attempted to paint something was in high-school. So I took a painting course at a local college. I also have a membership to our local art gallery.
Magda's also single (I am not). She's having a tough time in her relationships. Whenever I want to conjure up some dating angst, I pop in one of my "Sex in the City" DVDs.
Writing doesn't exist in a vacuum - it is directly related to our other senses.
12. Read, Read, Read: Newspapers, periodicals, books and other blog sites are often good sources of information and inspiration. You may find inspiration in the classifieds or obituaries (not than I'm obsessed with death).
Here are three site that I visit daily: Salon; Arts and Letters Daily; and, Slate.
What are yours?
13. Act Successful: To be a writer, act like a writer. Give your writing the respect it deserves. Give yourself time to write and then do it!
Find out the reason that commands you to write; see whether it has spread its roots into the very depth of your heart; confess to yourself you would have to die if you were forbidden to write. ~Rainer Maria Rilke