Thursday Thirteen # 4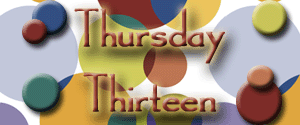 All about Spirals
The spiral is the most widely recognized and repeated symbol. across cultures. Jung wrote extensively about spirals, as did Joseph Campbell.
A common design element in the natural world, spirals can symbolize our journey to our higher self or the ebb and flow of energy.
Spirals are a prominent symbol in early Christianity. Take the floor of the Chartres Cathedral in France, for example. It is here that the pilgrim can use the labyrinth as a form of meditative prayer, tracing the spiral by slowly walking or crawling its length.
"Your sacred space is where you can find yourself again and again." Joseph Campbell
This week, I bring you 13 captivating images of spirals:
1.
2.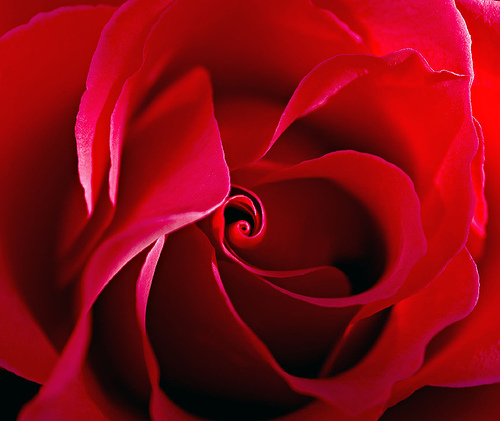 3.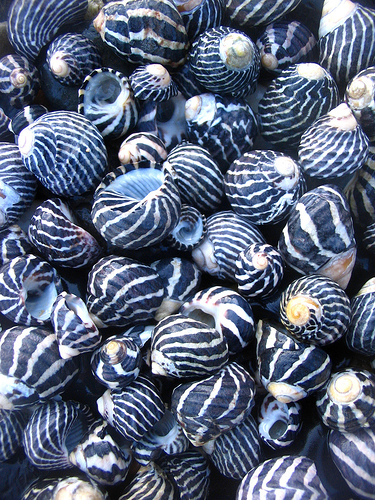 4.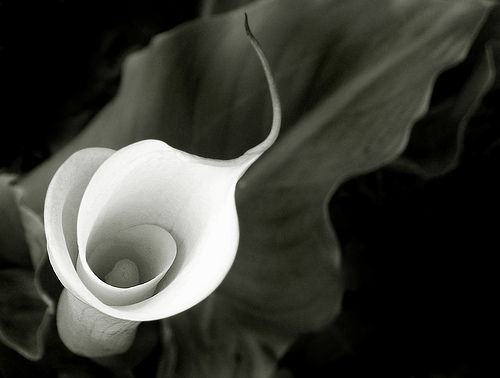 5.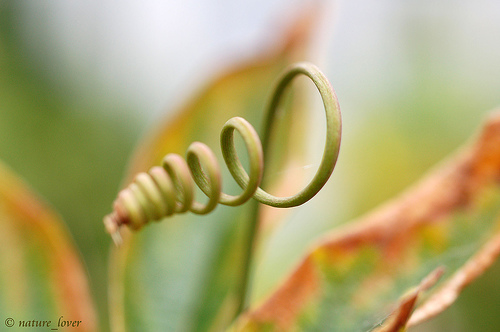 6.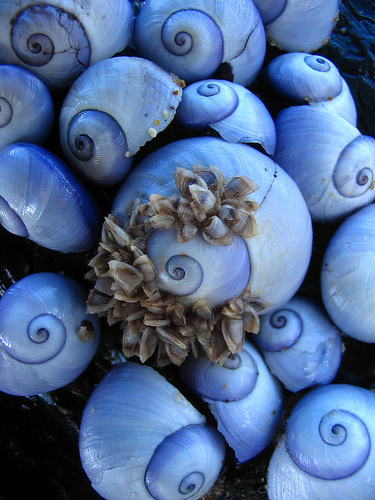 7.