Thursday Thirteen #2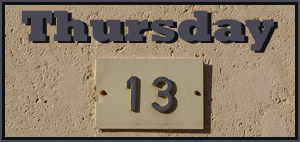 Presenting, in alphabetical order, thirteen of my favourite films :
1. Amélie ~ An imaginative and exhilarating love letter to the romantic in all of us.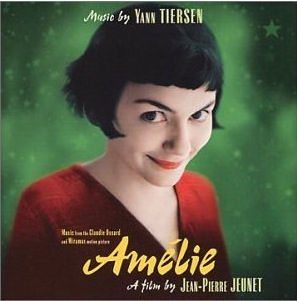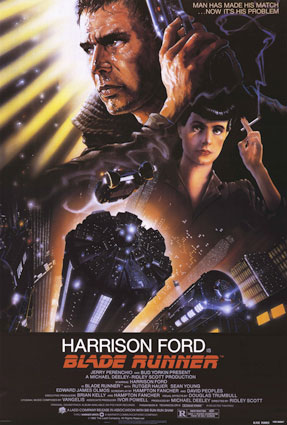 3. Chinese Ghost Story ~ A supernatural-action genre complete with ghosts, humour, romance and amazing special effects.
4.Chocolat ~ What happens to a small rural French town when a woman decides to open up a chocolate shop during lent?
5. Europa Europa ~ This complex film is set between 1938 and 1945. Based on the memoirs of Solomon Perel who survived the war through a chain of extraordinary events.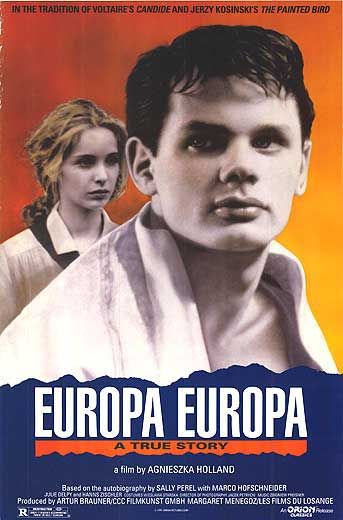 6. Kung Fu Hustle~ Mind boggling special effects, deadpan physical humour and the gleeful mayhem of action movies. Stephen Chow at his best.
7. Like Water for Chocolate~ Based on the best-selling book. In Tita's kitchen, ordinary spices become a recipe for passion.
8. Mediterraneo~ Won the Best Foreign Language Film Academy Award in 1992. During World War II, an Italian platoon arrives on a small Greek island.
9. My Life as a Dog ~ Young Ingemar survives all of life's knocks by comparing himself to those who are worse off—such as Laika, the little Russian space dog who was rocketed to his death and had nothing to say in the matter. Based on the autobiographical novel by Reidar Jonsson.
10. Rembetiko ~ Based on a true story, this film chronicles 40 years of a popular singers life, starting with the singer's birth in Smyrna, Turkey in 1917. The history of modern Greece runs parallel to the story.
11. The Pillow Book ~ This film is divided into 10 (book like) chapters. Visually hypnotic. Peter Greenaway at his best.
12. Wedding in Galilee ~ A Palestinian seeks Israeli permission to waive curfew to give his son a fine wedding. The military governor's condition is that he and his officers attend. The groom berates his father for agreeing. Women ritually prepare the bride; men prepare the groom. Guests gather. The Arab youths plot violence.
13. Zorba the Greek ~ Basil, a young English writer of Greek ancestry, meets an older, free-spirited Greek peasant named Zorba (Anthony Quinn) on the island of Crete. "A man needs a little madness or else … he never dares to cut the rope and be free."
* A special thank you goes to Novelist in Training for designing such great TT banners.